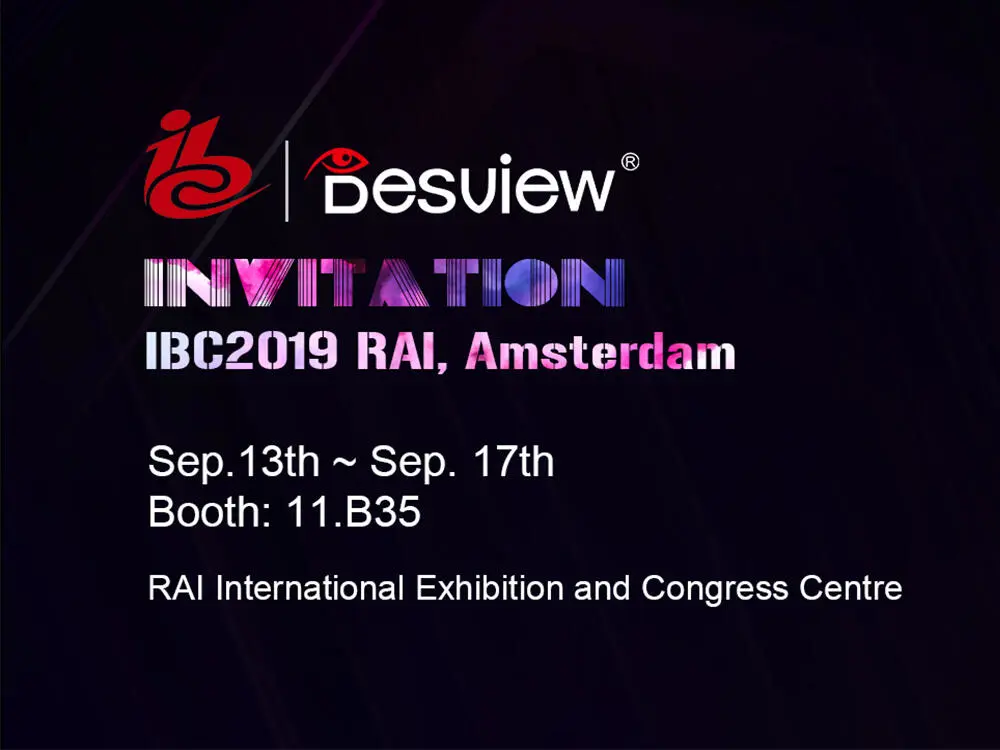 At the IBC exhibition site, Desview exhibited a variety of monitoring solutions, SDI and HDMI, all you can choose!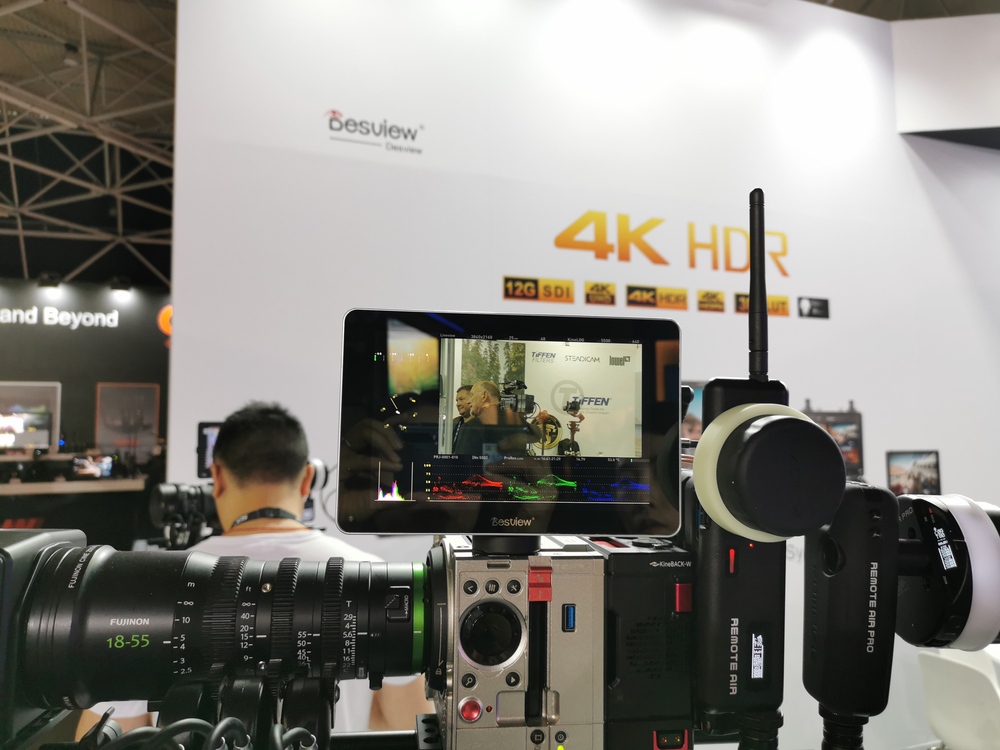 | Desview R7S with Kinefinity、Pdmovie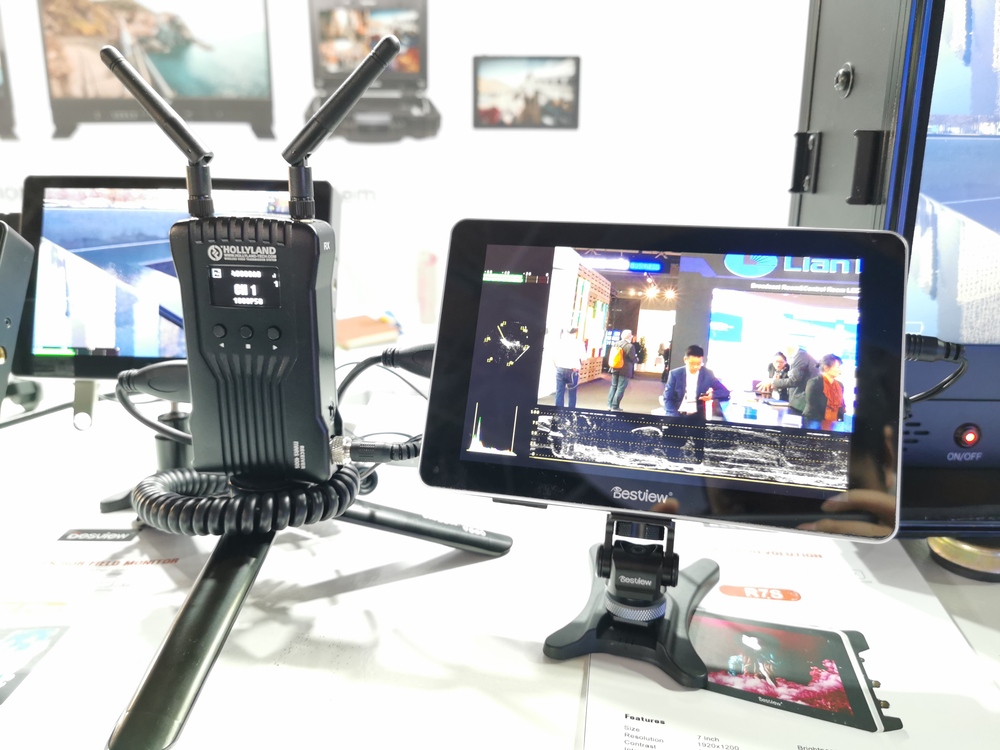 | Desview S15-HDR with datavideo、Hollyland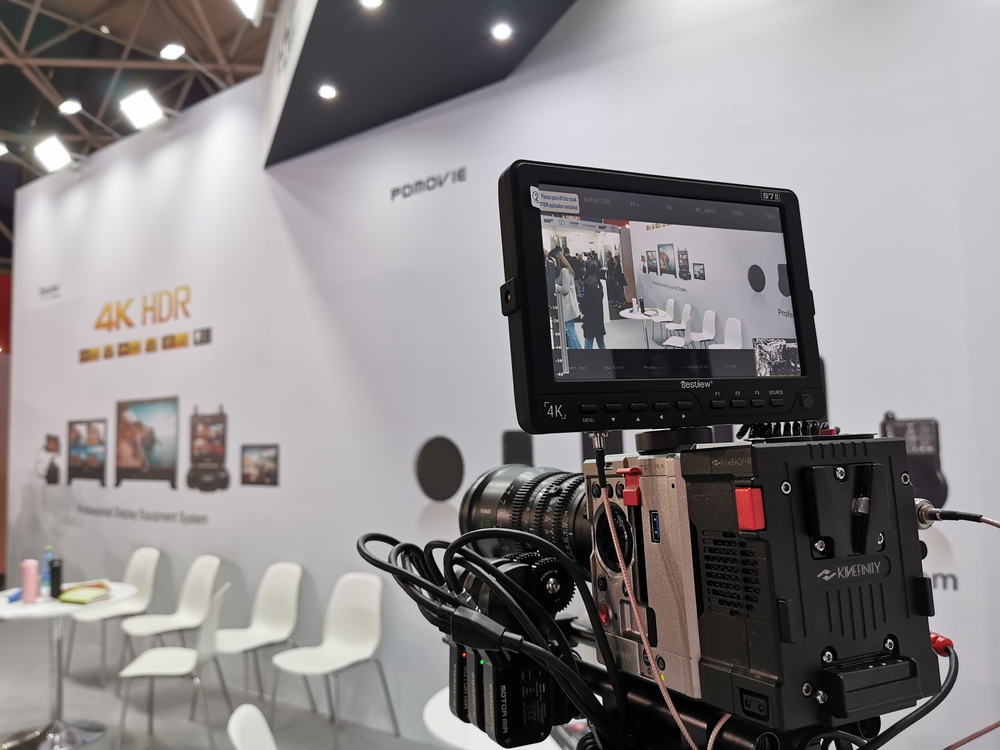 | Desview R7 Plus with Z CAM E2、Pdmovie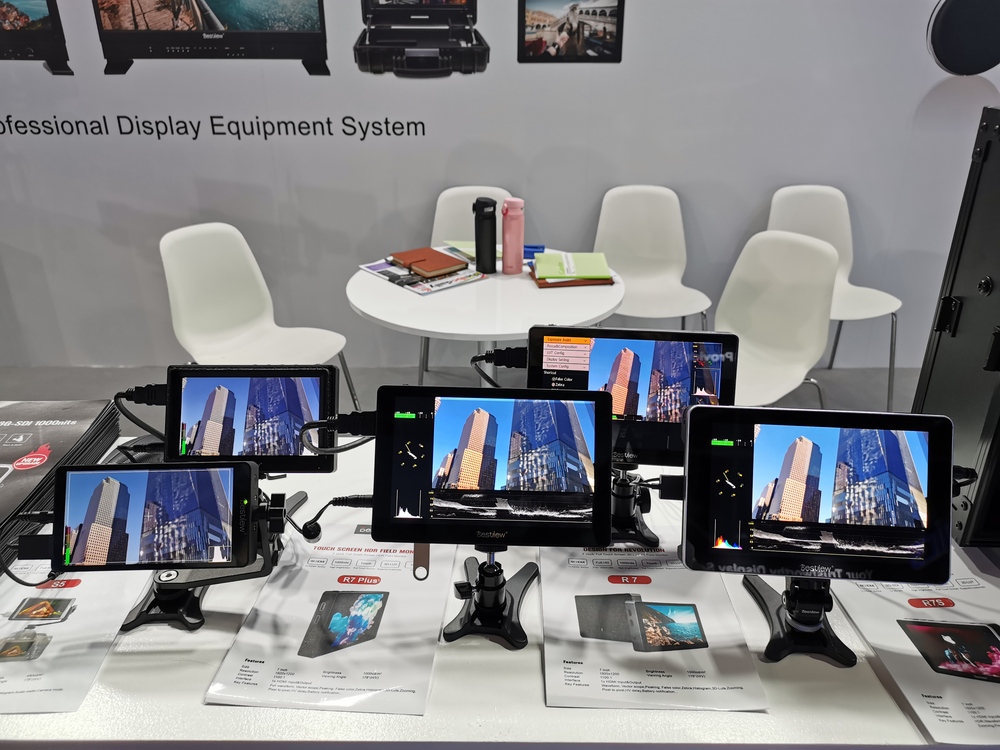 | All the small size on camera monitors you can chose !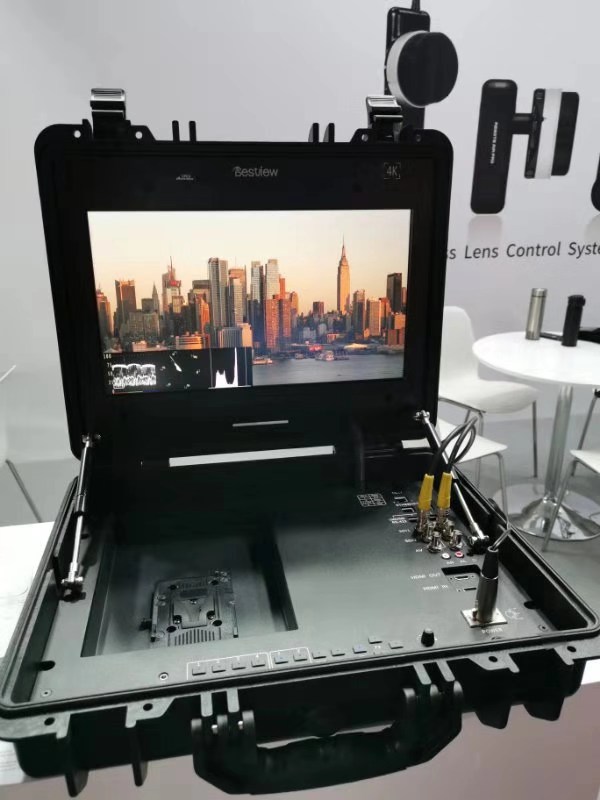 | Desview SP17 Plus-----portable case monitor
| Desview T10 telepropter,portable and foldable!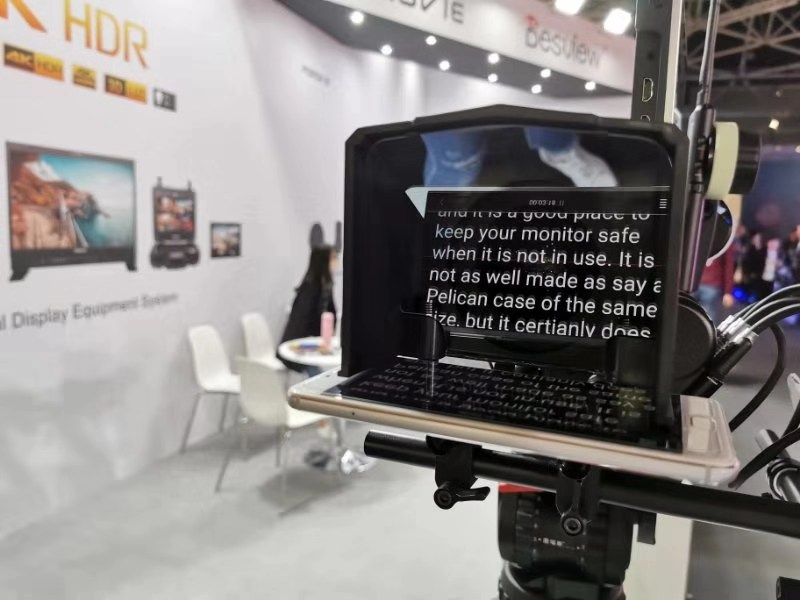 | Desview T1 teleprompter, design for vlog! Mobile phone special word processor, personal user preferred!